How to Rotate and Flip Videos
Rather than just ordinary horizontal or vertical videos, rotated or flipped ones give a professional or a crazy look. While traditional videos are boring to watch, it's now time to twist it with the Aicoosoft video converter. Get to know how to rotate and flip videos with the help of the following guide.
Step 1

Open the video clip

Once you launch the software, add the video clip that needs a makeover. A simple drag-and-drop can do the task. You can also use the "Add Files" option from the top that will let you add the video from the library or the local disk. Click Open to continue.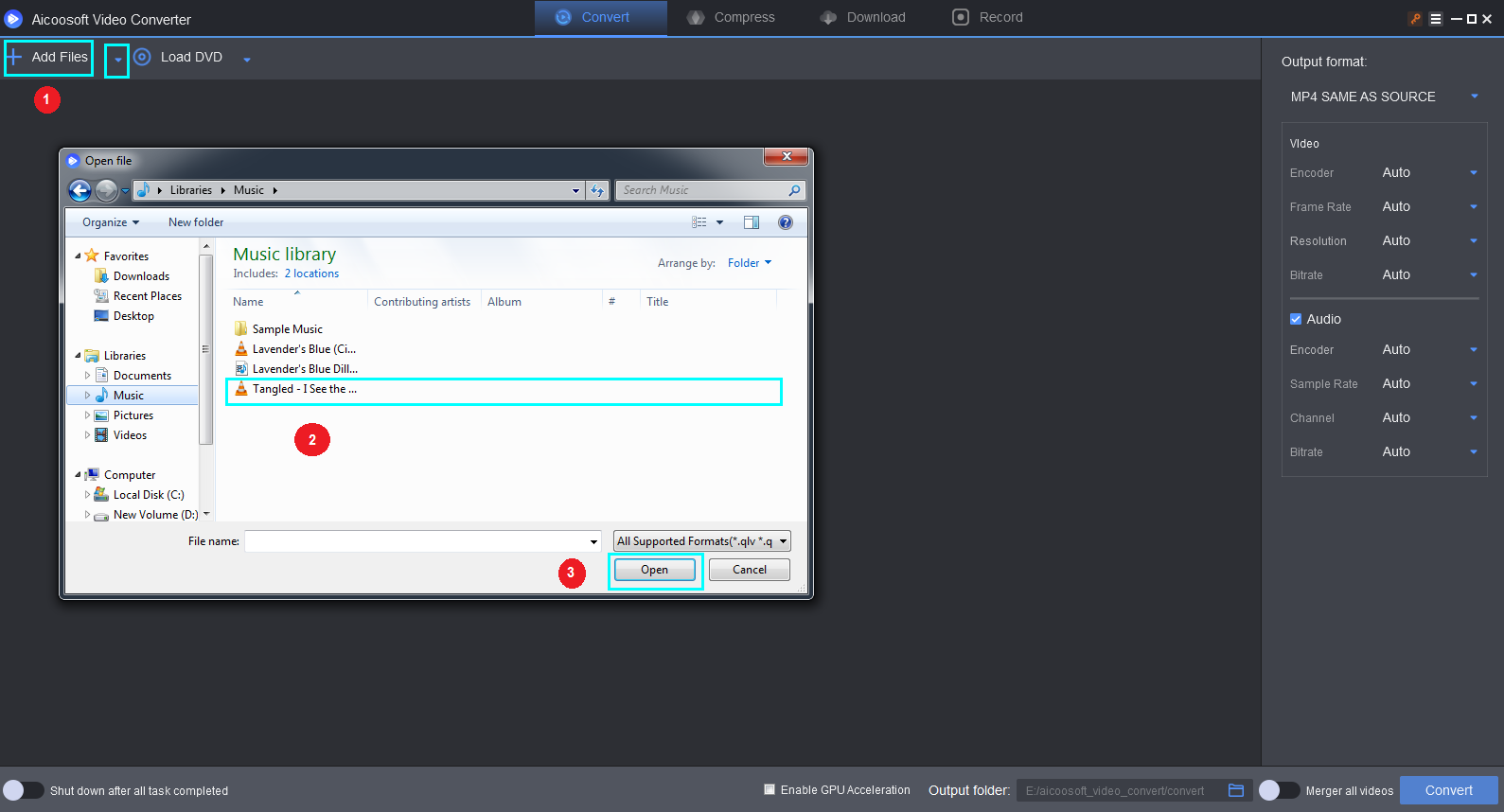 Step 2

Rotate the video

Once you click the cut icon, you will reach a window that will show you the Aicoosoft toolbox. Choose the "Rotate" option from it.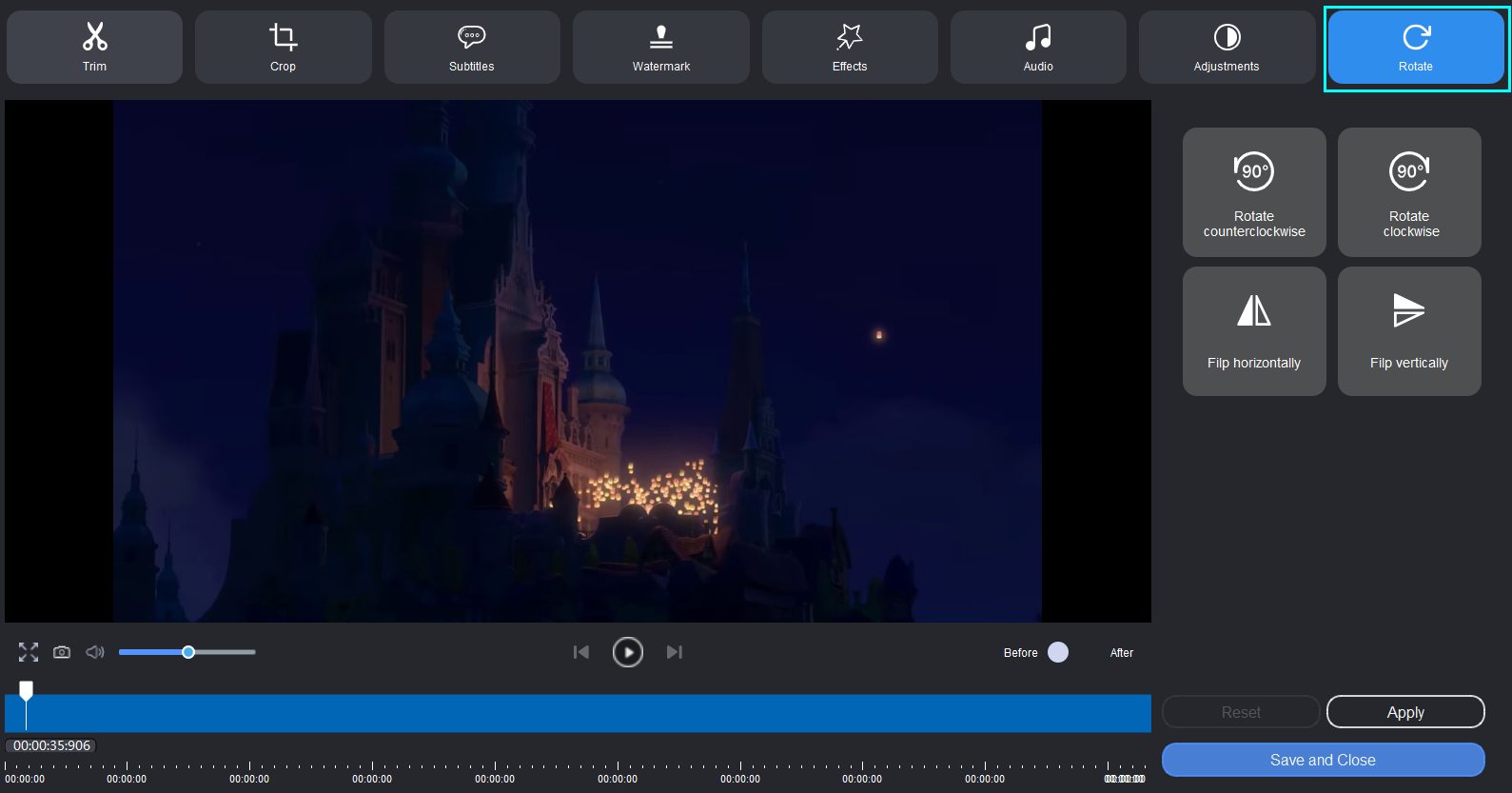 Aicoosoft offers two options for rotate and two options for the flip. Now, let's try the "Rotate counterclockwise" option first. When you try the flip and it processes, you will get the result like the below interface.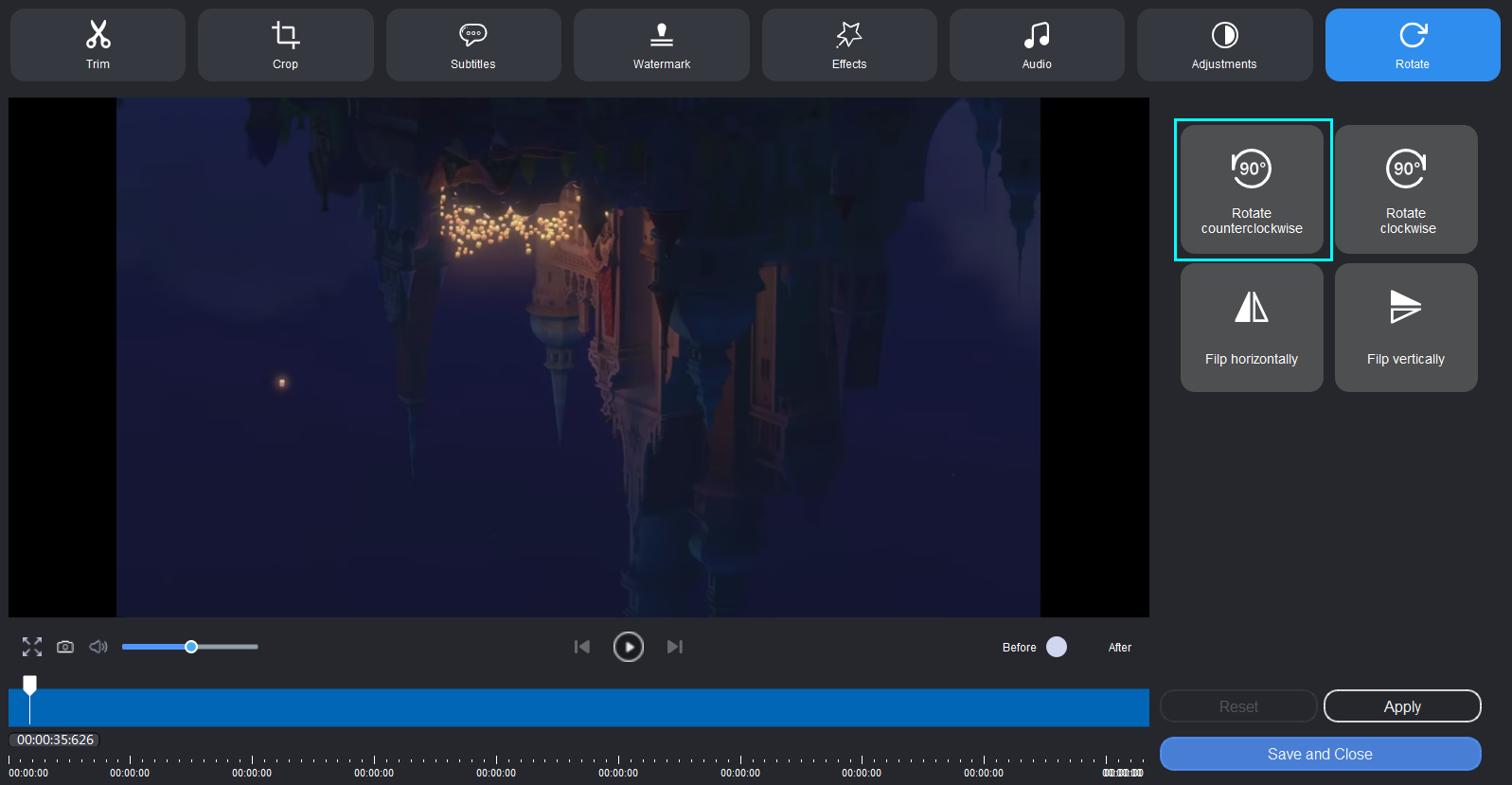 Now, let's try out the "Rotate clockwise" option. You will get an output, unlike the below picture.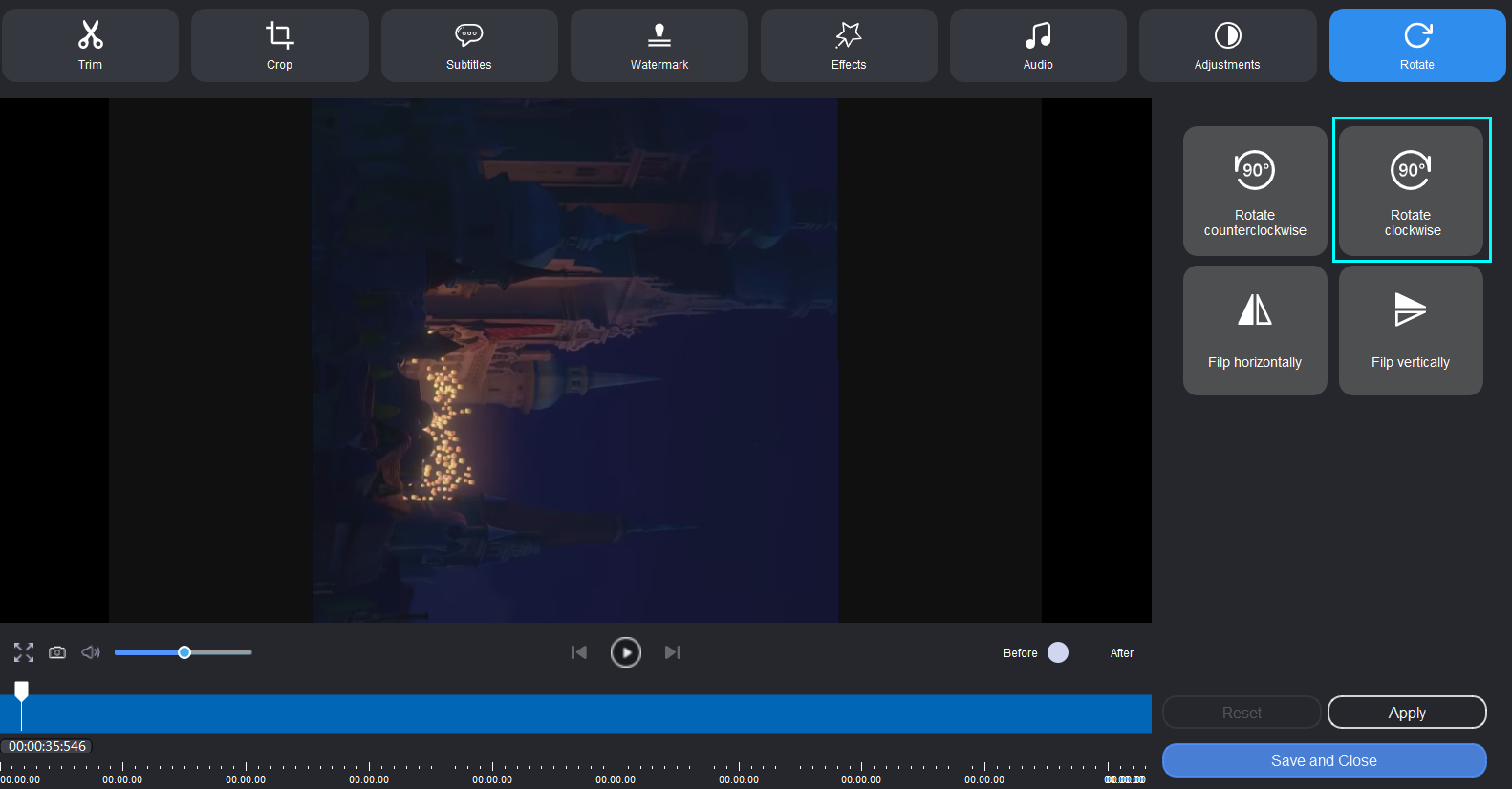 Step 3

Flip the video

While you tried the Aicoosoft video converter options' rotate options above, you can now jump to the flip options provided by Aicoosoft. To start with, we have implemented the "Flip Horizontally" feature for better understanding.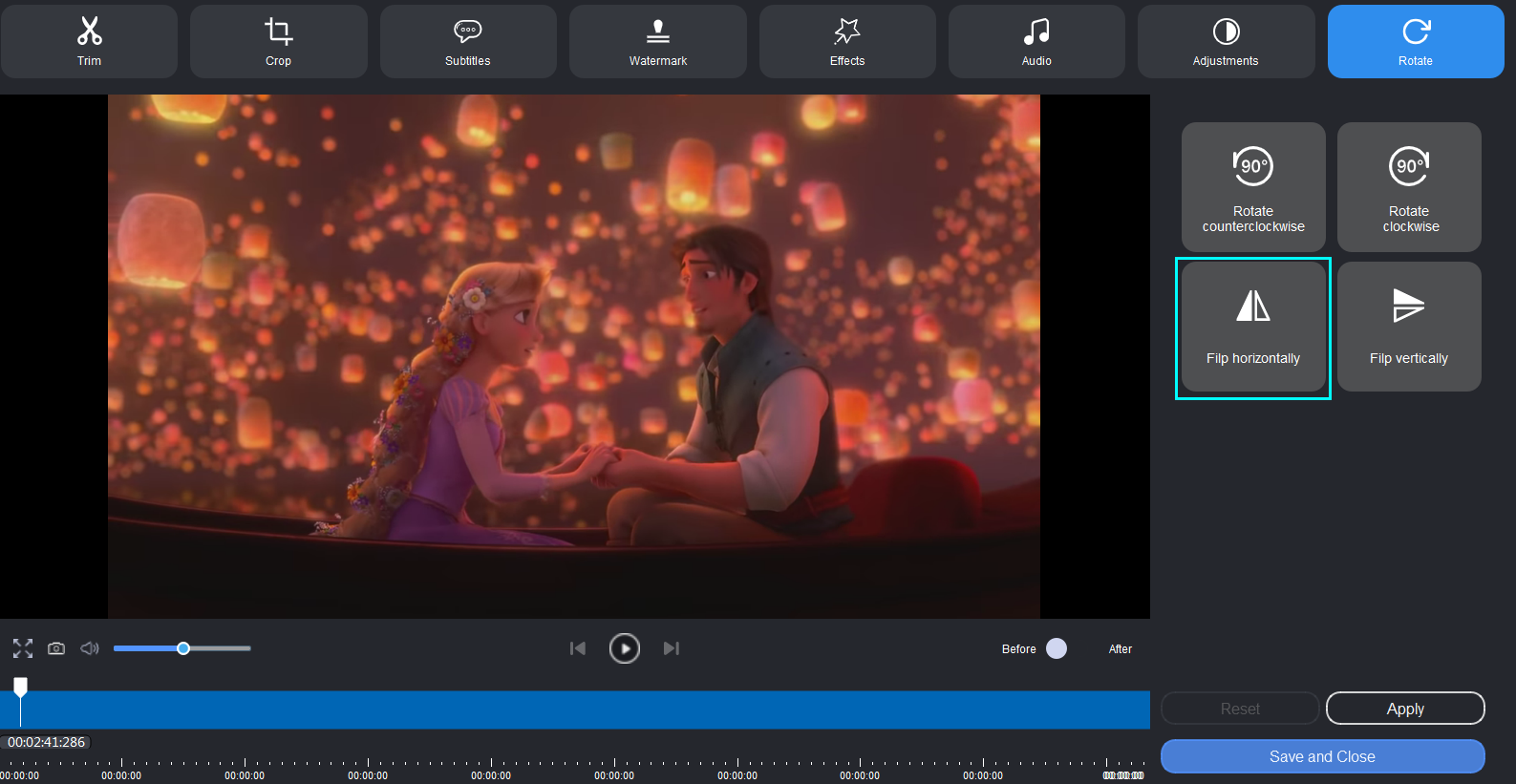 Now, let's see how the "Flip Vertically" option works for the above snap. The result would be of the below format exactly upside-down of the above picture. Once done, hit on the "Apply" button, followed with "Save and Close."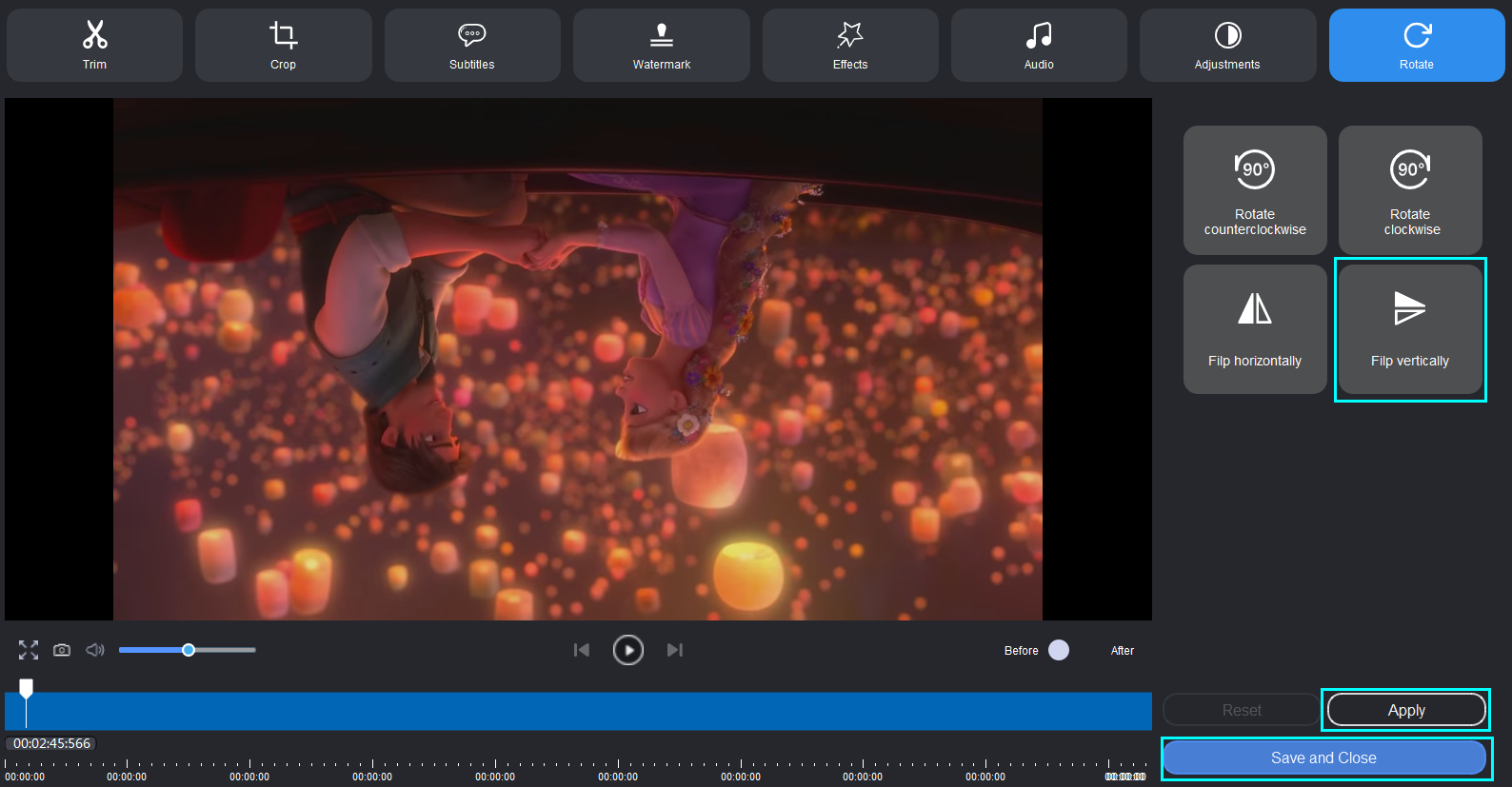 Step 4

Get the final video

By clicking the "Convert" button, start converting the video to a convenient format for you to share with any platform. Once complete, click the "Open Folder" button to find the final rotated or flipped video.