How to install an audio driver on Mac computer
You can easily install an audio driver on your Mac computer follow these steps beblow:
Step 1

Install Soundflower on Your Mac
Download Soundflower through this link Soundflower-2-0b2.dmg on your Mac, click it to open the file.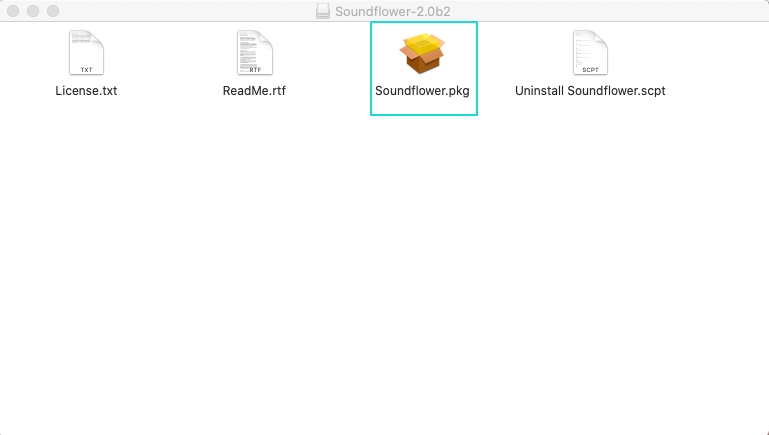 2.. Double click this Soundflower icon, a window will pop up soon, tap "OK"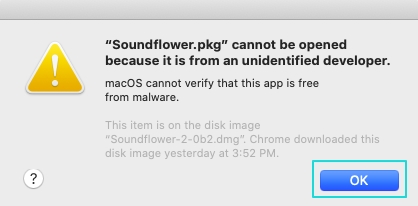 3. You will enter "Security & Privacy" window, click "Open Anyway"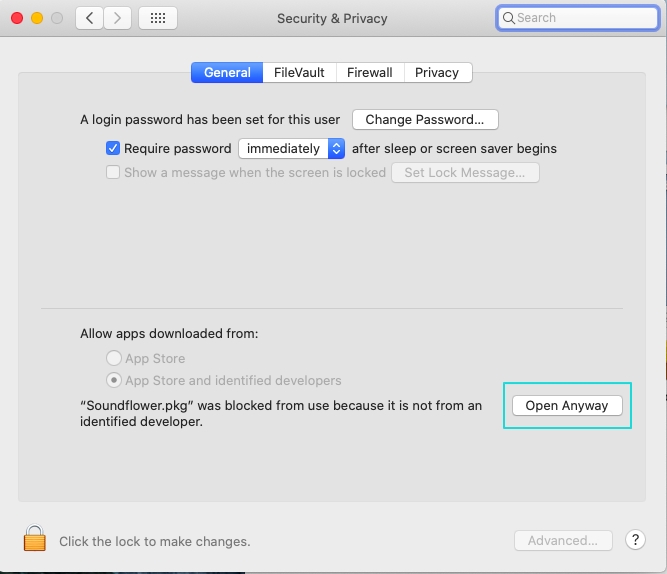 4. Then, just click "Open" continue.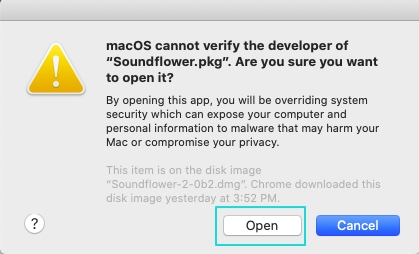 5. After that, the Soundflower will be installed successful.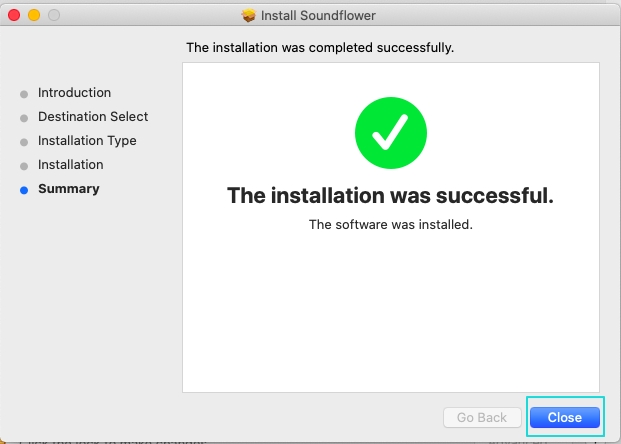 Step 2

Set your sound output on your Mac
Find and click "Audio MIDI Setup" through this path Launchpad -> Others, click "+" in the lower left corner to add a "Multi-Output Device".
2. Check "Soundflower(2ch)" and "Built-in Output" in Audio Device, and choose the middle one in this column of Drift Correction.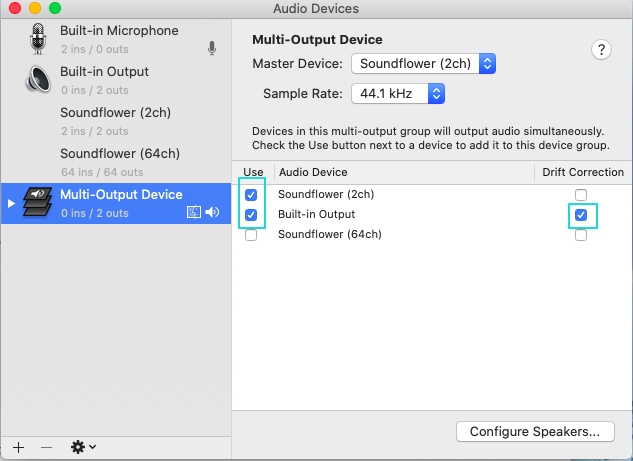 3. Go to System Preferences -> Sound,select "Multi-Output Device" in Output.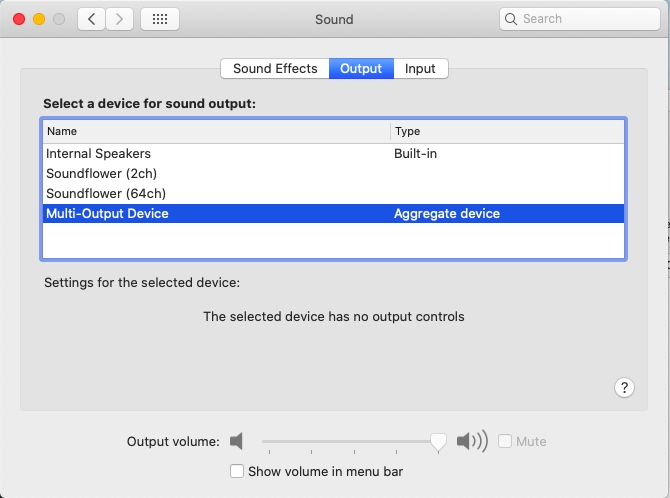 Now, you can record your screen with audio without any problem.