Do you intend to convert your MKV files to AVI on Mac but don't know how to? When your media files are in MKV format, it's usually hard to view them as most gadgets including Mac and portable devices, dont support the format.
But you can convert these files to AVI which is compatible with all PC, smartphones and portable players. Aside from the compatibility of this format with most devices, the visual quality of media files stored in AVI is better than when stored in MKV.
With these aesthetic features, many people have decided to switch their MKV media files to AVI. However, they are being faced with a problem "HOW TO CONVERT MKV TO AVI".
This led us to make a thorough research on how the problem can be solved. We got many solutions but filtered out the top 3 which will be discussed in the paragraphs below.
Part 1. Top 3 Free Methods to Convert MKV to AVI on Mac
Haven done a thorough research with experts in the video editing industry, here are the top 3 free methods you can follow to convert your MKV video files to AVI:
Method 1: Best and Fastest Method to Convert MKV to AVI
Aicoosoft Video Converter is one of the most popular video converters you can find online in 2021. It has a simple user interface that lets end users navigate around without needing external assistance. You can download MKV videos from over 1000 video sharing sites without paying any premium. Also, you can use Aicoosoft Video Converter to compress your HD video clips without loosing quality. With Aicoosoft Video Converter, MKV to AVI conversion is easier and faster than ever before as it's built with GPU accelerator and Multicore Processor to aid conversion speed.
Features
Supports the compression and conversion of HD files 30X faster than any video converter you will find online
Supports over 1000 video/audio formats which you can select from to convert media files without loosing quality
Possesses built in multi core processor and GPU accelerator which enhances the sheer speed of conversion
Let's you download MKV video from over 1000 video sharing websites
How to Convert MKV to AVI: Aicoosoft Video Converter
With the step by step guide below, you can convert MKVs to AVI on your PC using the Aicoosoft Video Converter.
Step1
Open a web browser on your PC and go on to the official website for Aicoosoft Video Converter to download and install your own version of the program. Wait a few seconds for the process to complete then launch the program.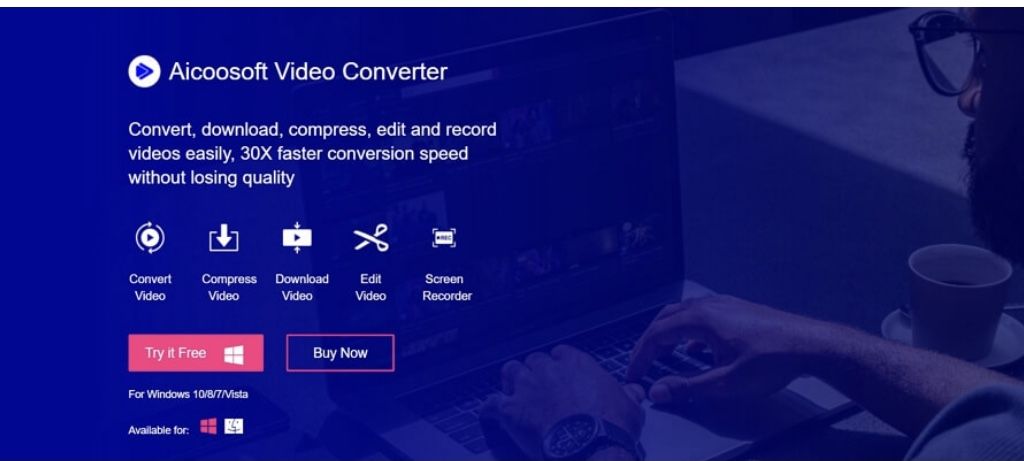 Step2
Hit the Add Files tab to upload the MKV file you want to convert. Alternatively, you could use the drag and drop feature found on the program Home Menu to import or upload your desired MKV file.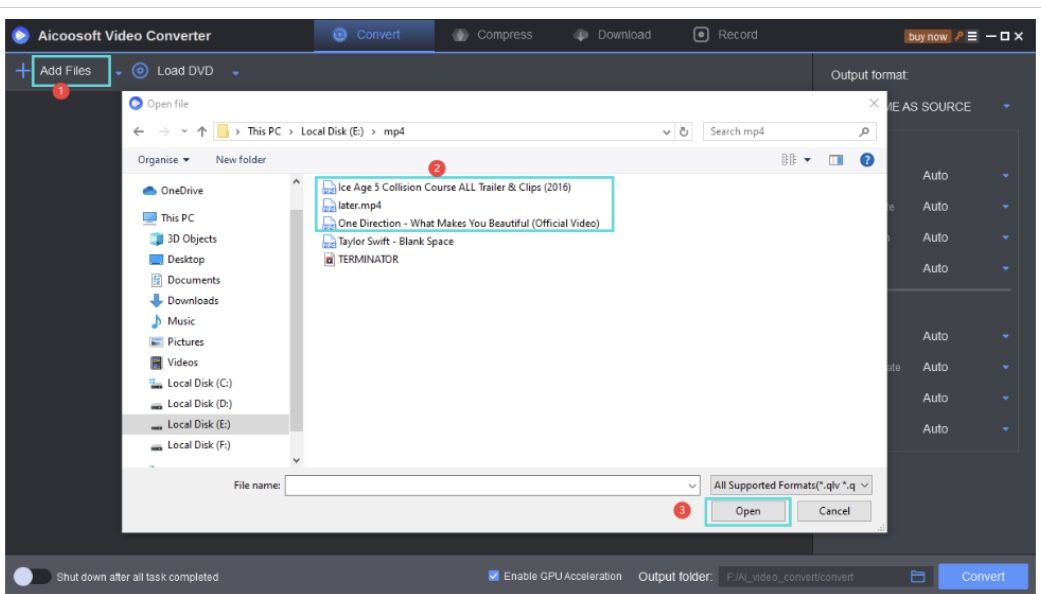 Step3
Once you have added your desired MKV file, select an output format which you will like to convert the file into. An array of formats will appear when you want to do this, choose the AVI format since that's our main interest here.
Step4
Now that an output format is set, click on the Convert tab to start the conversion instantly. When conversion process is over, click on the file to preview it.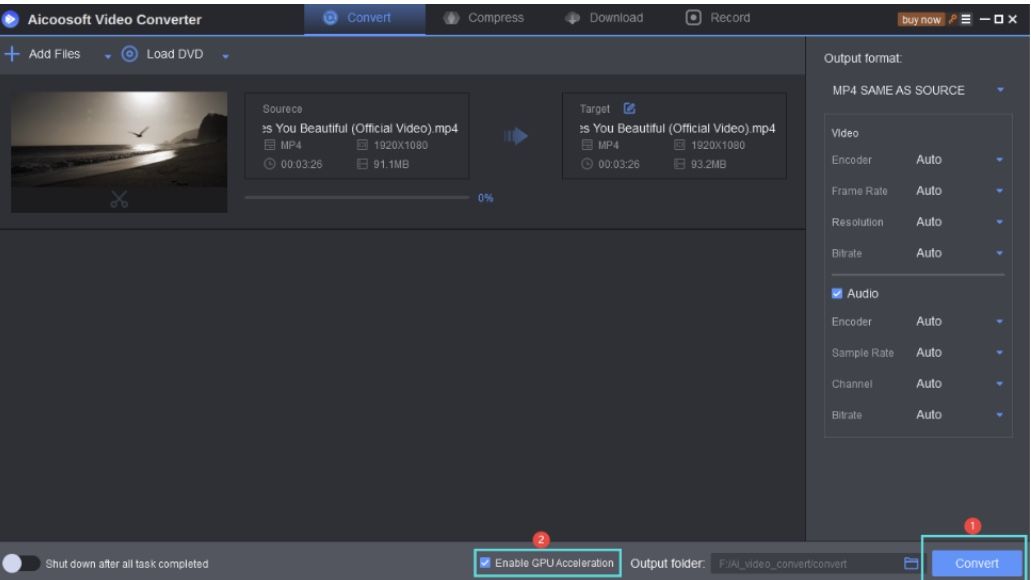 Method 2: Best Way to Convert MKV to AVI Online for Free
You could also choose to convert your MKV file to AVI or any other format using a web based software like the http://convert-to-mp3.com. It's absolutely free to use, fast and of course, secured. The program user interface is clean and simple, so you don't need external assistance to operate it. Follow the step by step guide given below to convert your MKV file to AVI for Free using this online program:
Step1
By clicking on the link above, you will be directed to the official website of the program where you will be converting your MKV to AVI.
Step2
Find the video URL link on YouTube and then paste in the required field on the program.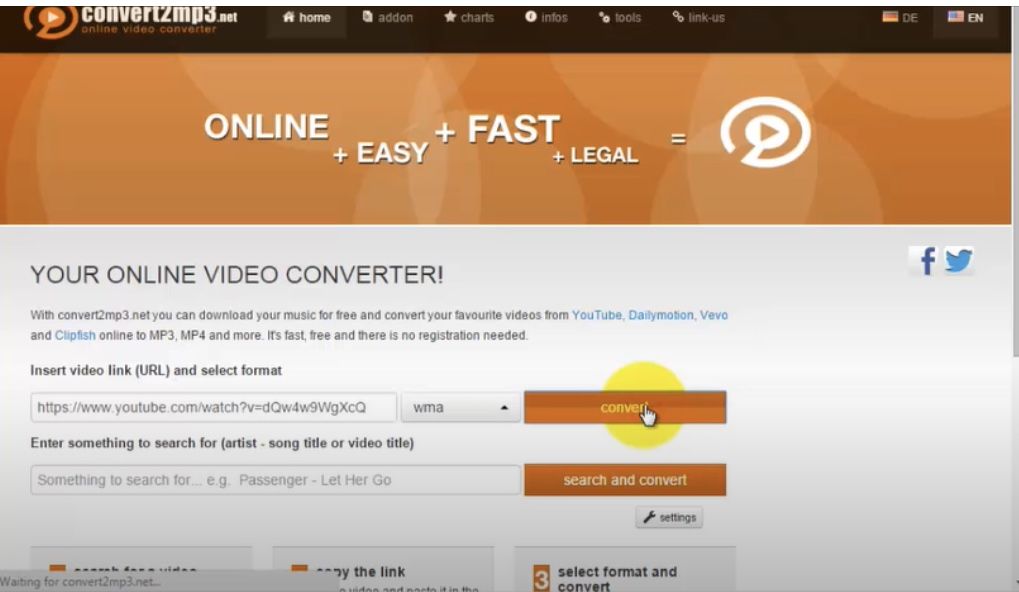 Step3
Select an output format for the video file inserted and hit the Convert tab to begin the conversion process. Once the process is over, click on the green Download button to download and save the AVI file on your device.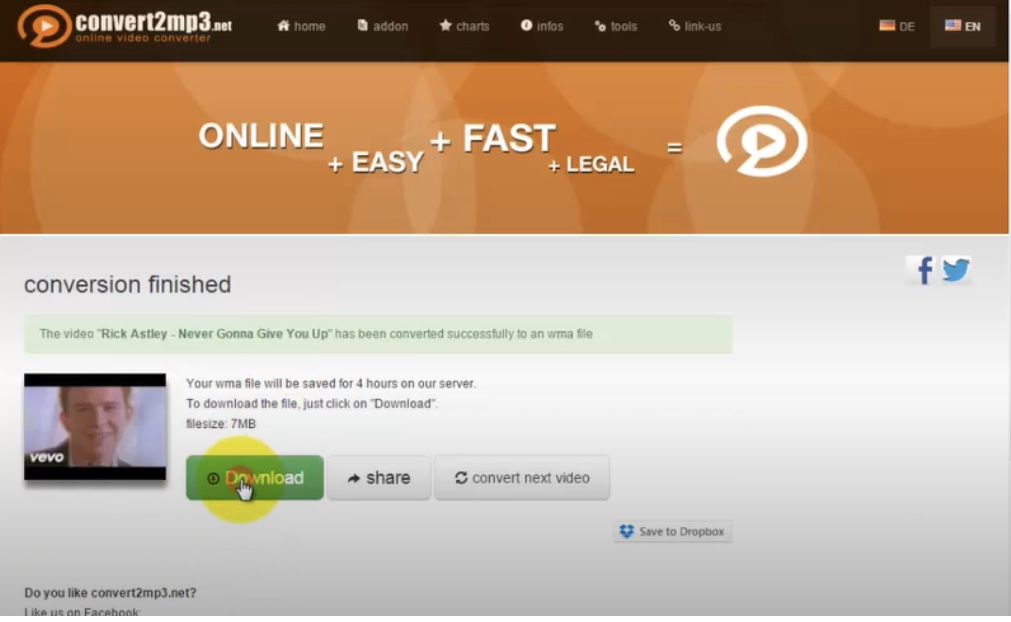 Method 3:
Best
MKV to AVI Converter App- VLC Media Player
With a professional video converting app, you can convert MKV files to AVI easily and quickly on your PC or mobile phone. Though there are lots of these apps online, we will be using the VLC media player to explain how you can convert MKVs to AVI.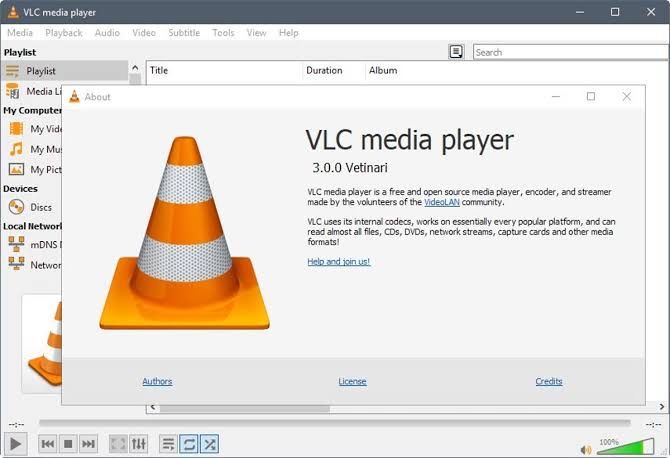 How to Convert MKV to AVI with VLC Media Player
Take the following steps below to accomplish this task:
Step1
Download and install VLC Media Player on your Mac, then launch the program to import your desired media file. To add a media file, hit the Add File button
Step2
Select an output format to convert the file into. Choose AVI from the list of output formats given
Step3
Click on Convert to start converting the MKV file to AVI. Wait for a while for the process to end, then click on the AVI file to preview it.
Part 2. Frequently Asked Questions
Take a look at some of the frequently asked questions on MKV to AVI converter. Answers are provided for each to help you understand the process.
How do I convert from MKV to AVI on Windows/Mac?
To convert MKV files to AVI, you need an excellent video converter. Download and install the Aicoosoft Video Converter to convert you MKVs to AVI for free on your Mac and Windows OS.
MKV vs AVI: Video quality comparison
Both the MKV and AVI formats are great output formats that you can save your video clips. However, the AVI has a better quality than the MKV because it uses DivX codec to enhance visual quality.
Can I convert MKV to AVI with VLC?
Of course! Converting MKV files to AVI with VLC Media Player is easy and quick. Just download and install the application on your PC, import the media file and then hit the "Convert" button to complete the conversion.
Conclusion
From the information gathered above, you can see that having an excellent video editing or converting toolkit at your disposal is very important as it will help you enhance productivity and efficiency. With any of the programs given above, you can convert your MKV file to AVI following the step by step guide given for each.