The importance of online video conversion tools is becoming more critical in today's remote working environment. As the world deals with the COVID-19 pandemic, the need for businesses to have a flexible way to access and download videos in multiple file formats is vital in achieving maximum productivity and customer reach. A Forbes report revealed that highly-accessible videos could increase prospect conversion rates by 80%.
With video conversion applications, you can change a video's file format universally to prevent compatibility issues and ensure higher click-through rates. The best online video converter can also provide comprehensive editing features that let you compress and edit audio and video to suit your preferences. This article will take an in-depth look at the 5 key features you should consider when looking for video conversion solutions.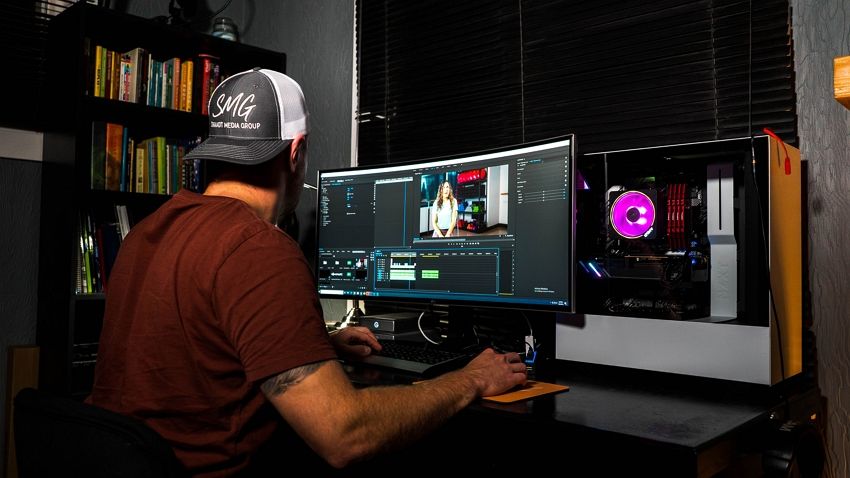 1. Multiple File Format Support
The technology involved in creating videos has evolved throughout, with users being able to film videos, edit them, and render them to different formats. Unfortunately, no specific video format is considered an industry standard as numerous formats slightly differ in frame rates, audio track, film format, and color depth depending on the device you use to view videos.
Meanwhile, an industry-standard video converter for PC can combine video and audio seamlessly while simultaneously exporting the video file into various formats. It can also read and process numerous input and output file formats and extract audio from the video source and convert to the format you require. Opting for video conversion platforms with multiple video format support also allows you to compress videos on several devices without compromising its overall image quality.
2. Batch Processing
Compressing a single video to your desired file size can be time-consuming, let alone converting multiple videos. In the early days, traditional video conversion tools prompted users to upload one video per window for conversion.
A key feature of video conversion applications is batch processing. With batch conversion, you can upload multiple files on a single tab and change the video resolution online, codecs, frame rates, or bit-rate all at once. It also lets you upload a myriad of files and convert 4K HDR to 1080P SDR videos or several output file formats to ensure compatibility with multiple devices.
3. Multi-pass Encoding
High-quality video files come in massive sizes. That's why many users compress videos to smaller sizes to reduce upload time and bandwidth time. But this runs the risk of failing to maintain the best video quality during conversion. Quality problems occur during the absence of compatible codecs or even the use of old graphic drivers.
Multi-pass encoding lets users nullify these issues by analyzing the input data from the source clip and storing it in a log file. The gathered data from the initial analysis is subsequently used to achieve the best encoding quality. The advantage of multi-pass encoding over other encoding formats is that it produces a better quality-to-space ratio, making scene transitions in your videos more natural.
4. Video Editing
In some cases, you may not only have to convert your video but also resize it to a different resolution or aspect ratio. An excellent video conversion tool is geared with video editing capabilities that enable you to edit, crop, and scale the video to fit into a frame and minimize distortion. This component is essential in the off chance that you need to cut specific sections of your videos.
Various video editing software tools have dynamic features that let you make screen grabs of still images and merge files into one. You can also adjust video brightness, color saturation, contrast, and preview video effects before conversion. The video editing plugin of conversion tools can also help you save money as you no longer have to purchase a separate solution or hire a professional to alter several video components.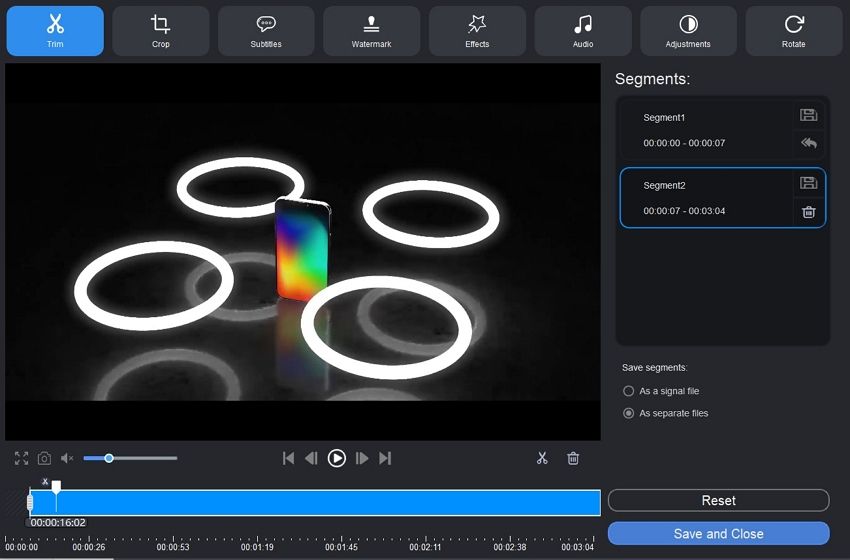 5. Easy Social Media Upload
Videos are shared on social networking sites like Vimeo, YouTube, Facebook, and Instagram to reach their target audience. However, uploading video files can be cumbersome and requires the need to understand specific parameters to maintain quality. Often, users find that social networking sites lower the quality of their videos after uploading.
This is a technique employed by social media platforms to reduce redundancy and remove parts of the image that is not perceptible to the human eye. With a modern online video converter for PC, users can adjust video resolution and reduce size for WhatsApp, Facebook, and other social media sites for easy and quick uploading. It can also provide you with enough leeway to convert and compress videos with modern codecs like H.264 for social media without yielding a difference between the original and the converted version.
Choosing the Best Video Converter
There are a plethora of video converters available today, and deciding which one to use is difficult for the average consumer. Taking into account your requirements and the key features above are critical in your search for a solution that is easy to use and suits your needs. You can start your search for video converters by checking Aicoosoft.
Aicoosoft is an easy-to-use video converter solution that empowers users to convert, record, edit, and compress videos to more than a thousand formats. It uses artificial intelligence (AI) technology to ensure a comprehensive balance between the output video quality and conversion speed. Aicoosoft offers a free version, but users can opt for its one-time paid solution for additional features.